Guided Fly-Fishing Rates 2022-2023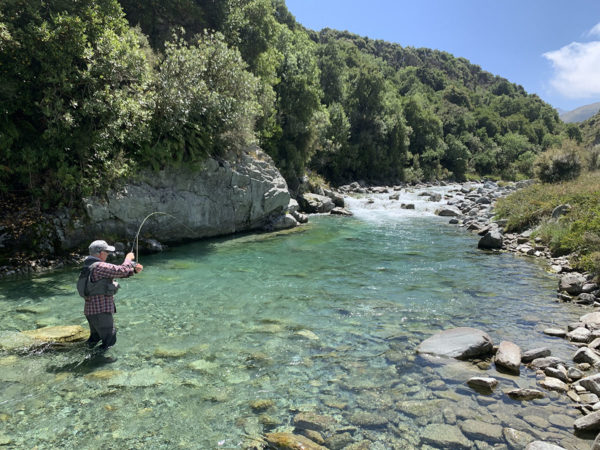 Half Day Fly Fishing One – Two Anglers / Enquire Now
Full Day Fly Fishing One – Angler / One Guide / Enquire Now
Full Day Fly Fishing One – Two Anglers / One Guide / Enquire Now
Back Country Remote Wilderness access 4WD
Day guide rate – Enquire Now
What's Included in your fly-fishing day:
Professional accredited fly-fishing guide
Rod and reels
Flies and tippet
Lunch and refreshments
Four-wheel drive transport
Back-Country fly-fishing Remote Wilderness:
Camp outs River side starting at: $250 per night
Full Day Fly Fishing up-to Two Anglers – Enquire Now
Heli Fly fishing Adventure's – Enquire Now
Fly – fishing for all levels of fly – fishing ability: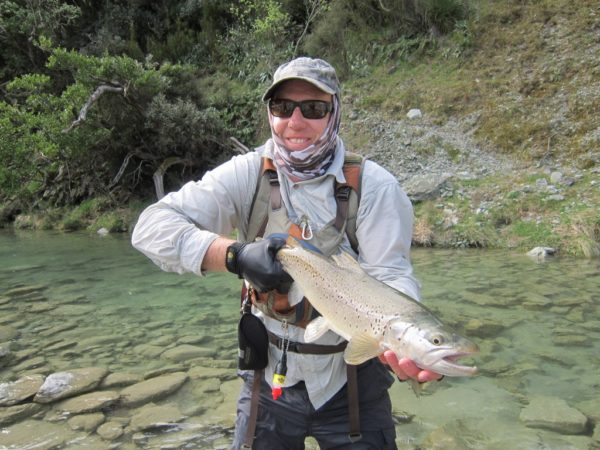 Adventurous advanced fly-fisher
Advanced, Intermediate, and Novice
Fly-fishing for the beginners, all welcome
Non-fly-fishing companions welcomed
Rental fly-fishing equipment:
Fly-fishing Waders and boots – $40 per person per day.
Accommodation options: (If required)
New Zealand has a great variety of accommodation types,
Luxury lodges to Station/Ranch huts and Lodges, hotel, motel, river/lakeside rental house, something to suit all personal needs and price requirements.
Farm Station / huts – $80 pp.
Farm/Station/ Lodge – $150 – $200 – $300 share.
Bed and Breakfast – starting from $180 share.
Deluxe Lodge – starting at $450.