Hunting and Fly-fishing accommodations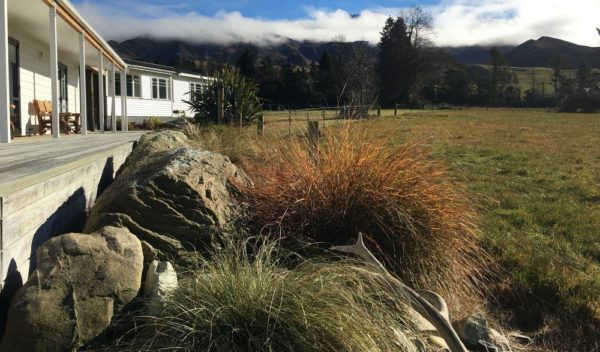 Your stay with Glendeer.
Exclusive Base Lodge with us at Glendeer offer comfort and hospitality that are second to none, paired with our beautiful environment of surrounding  landscapes this is distinctly New Zealand.
Along with our base Lodge we offer a wide range  of accommodation options should you request or require specific lodgings.
Hunting Accommodation
Dedicated Hunting base Lodge
Hill side cabins
Back Country Huts
Fly-fishing Accommodation
Back Country Ranch Lodge, Farm stays, Bed & Breakfast ,Five-star Luxury lodge, Hill side Cabins, Rental residence lake house for longer stays.
The Glendeer team know the value of  Professionalism, the importance of connecting with clients and showing a genuine interaction with all guest, these are the foundations of which we have built this successful family business.
Accommodation Options & Recommendations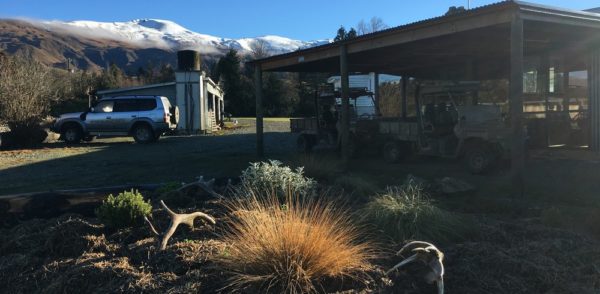 Fishing Lodge, Ranch Lodge, Hillside Cabin, Farm stay, B&B, Hotel, Motel, Cabin – whether you would like accommodation recommendations, all-inclusive options we are only too pleased to forward options and ideas to compliment your fishing time with us.
All available
Half days – single days – multi-day tours
All fly-fishing equipment supplied if/as required, Simms/ Sage brands
Fly-fishing tuition as/if required
All-inclusive fly-fishing tours
All-inclusive with accommodation plus meals
Custom fly-fishing itinerary
Fly-fishing and Hunting combination.
Advanced to beginners
Catering to all levels of the Fly-fisher.
Advanced adventurous Fly-fisher seeking those oversized large Browns & Rainbows in our prime head waters and remote streams.
Families, looking for that overall great fishing experience.
Total beginner with no experience, all are welcomed.
All fly-fishing equipment supplied.
Your dedicated fly-fishing guide will work with you to ensure the best outcome, there are fly-fishing locations to fit everyone's preferences or their fly fishing experience, your fly fishing ability, advanced to beginner and fitness levels or mobility are all taken into consideration.