Fly fishing and Hunting New Zealand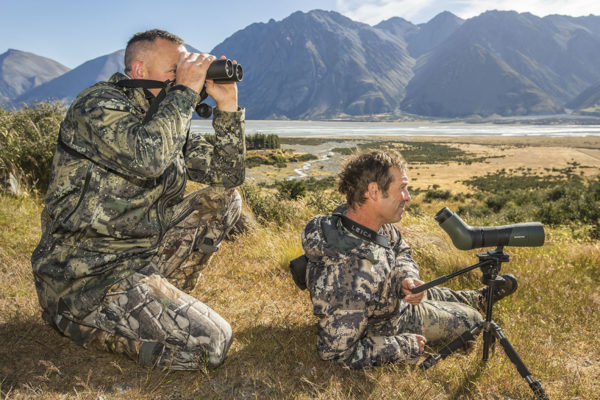 For those that enjoy Hunting and fishing then you may like to enquire about our combined hunting and fishing options. Glendeer offer personalized options along with popular all-inclusive packages. These tours are for everyone, advance to first timers/beginners, no experience required, single hunters and fishers to hunting and fishing with companions and family. A professional guiding team dedicated to your enjoyment and success.
This is the opportunity to experience the very best of New Zealand's Hunting and Fly-fishing.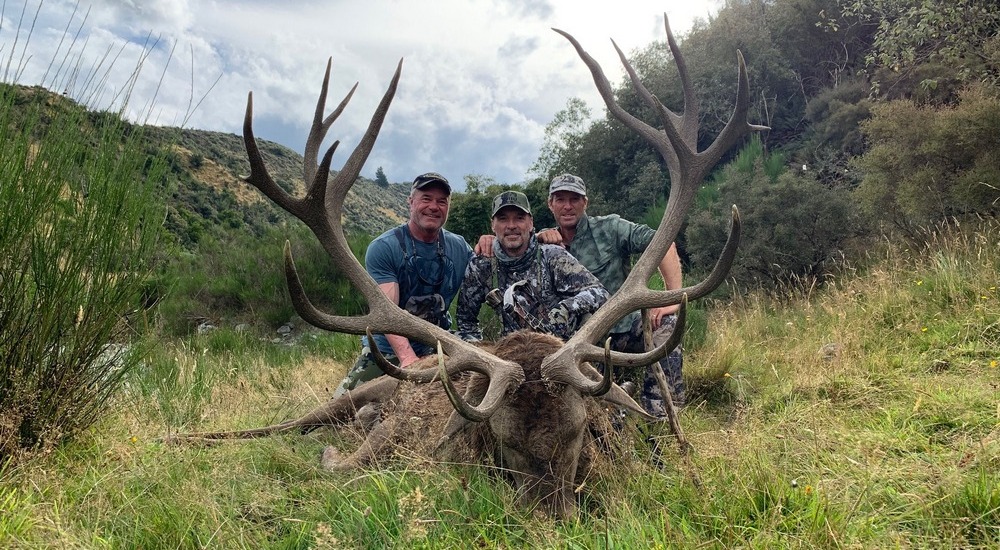 Fly Fishing and Hunting Tour
New Zealand's  South Island
Five days 
Back Country South Island New Zealand
Red Stag or Bull Tahr Hunt
Fly-fishing for Brown and Rainbow Trout
Includes
Five-days Five nights schedule.
Accommodation – Meals
All equipment supplied
Location
New Zealand's Spectacular Central South Island High Lands
Description
Travel through some of New Zealand's incarnating Wilderness Back Country
Sight fishing to Wild Brown and Rainbow trout on the fly
Hunting for Red Stag or Bull Tahr
Hunting Enquiry Fly Fishing Enquiry