Learn to Flyfish for Beginners and novice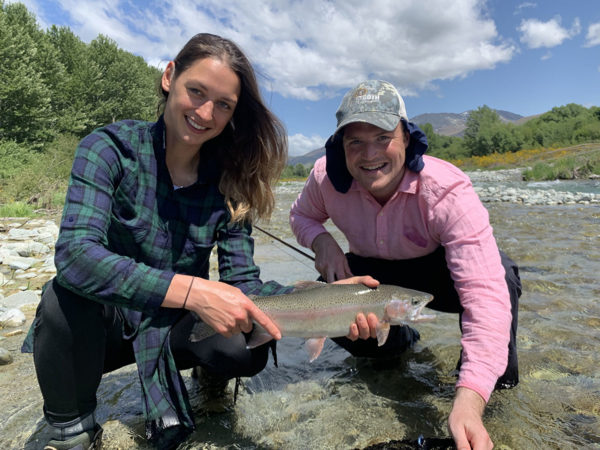 Fly-fishing tuition
Tuition hour rates – half day – full day
Tuition starters package
Total beginners no experience required all equipment supplied
Novice Fly-fisher, up skill your fly-fishing techniques
Special offers
All Welcomed
Fly-fishing for beginners
Fly-fishing tuition
Introduction day to fly-fishing
Learn to cast, casting methods and techniques
Introduction to fly-fishing New Zealand
Learn the skills and art of fly-fishing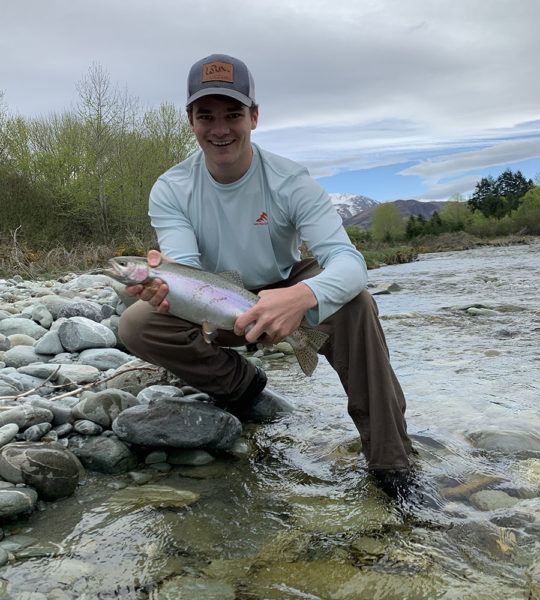 Fly-fishing Full tuition
Hour – half day – day options
Starters package
Weekend getaway for beginners
Weekend getaway for the novice
Enquiry about our tuition cost options
Locations
North Otago – Central South Island – Canterbury – Tekapo – Twizel – Omarama – Fairlie – Timaru – Geraldine  – Oamaru
New Zealand's finest fly-fishing regions
Description
This is the opportunity to learn the art of fly-fishing, be coach by a professional dedicated guide.
Visiting a classical New Zealand Stream giving the opportunity to fly-fish to Rainbow and Brown trout in the South Islands backcountry and Alpine Highlands
NZD$ Enquire Now
Half day ,full day, all inclusive tours, personalized fly fishing expeditions
Introduction to Flyfishing, a few basics to get you started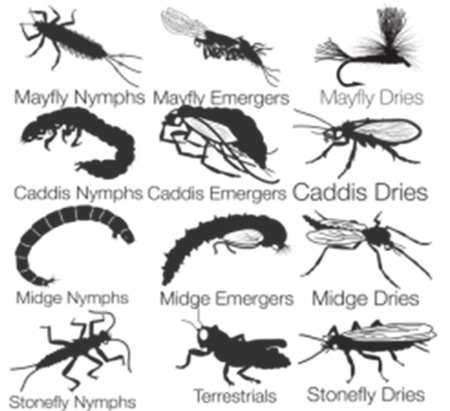 Equipment and workings of fly rod reel and fly line leader and tippet
Knots,  leaders , tippet, fly-fishing vest/kit
Fly Rod, casting methods and techniques
Learn basic entomology
Quick introduction about Dry flies, nymphs and streamers
Learn how to read the water, drifts and line lay
Searching for trout, how best to stalk and walk the river verges
Learn the best ways to catch and release trout, netting
Best clothing for the fishing day
River crossings and safety, safety equipment
Weather forecasting, river conditions
Stealth, Walk slow, patience, Presentation
Paul and Jude at Glendeer Fly Fishing offer a great variety of trout fishing opportunities in New Zealand's beautiful South Island. Catering to young and old, fit and not so fit, first-time fishers with no fishing experience through to the novice and advanced angler, there really is a fishing experience for everyone. Whether you are a local kiwi (New Zealander) or an international visitor traveling through New Zealand looking for that extra adventure with a difference, this is the opportunity to enjoy time with a dedicated professional fly-fishing guide, journey through some beautiful scenic locations experiencing some amazing trout fishing while taking in New Zealand's unique nature and all its stunning surrounds.
Catering to
The Single traveller, companions, partners, friends, and families, all are welcomed.
Contact us for information, tour options or custom your own experience.