Hunting Territories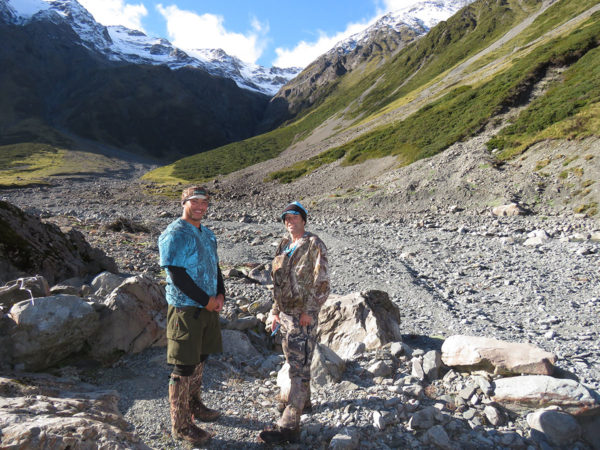 New Zealand's finest Red Stag and Bull Tahr wilderness hunting.
The Central South Island of New Zealand has a distinguished reputation for the incredibly beautiful highland meadows and rugged snow-capped alpine mountain ranges. This pristine wilderness environment along with the lush native pastures has seen the Red Stag produce high numbers of incredible hard antler trophies every year. To hunt such incredible monarchs of New Zealand's Southern Alps is truly a world class hunting experience.
New Zealand's magnificent Southern Alps presents such a memorable backdrop to any Red Stag or Bull Tahr trophy Hunt, our Bull Tahr hunting grounds lie on the outer boundaries of New Zealand's world-famous Mount Cook National Parklands.  These pictures alpine ranges hold high numbers of trophy Bull Tahr which in return sees New Zealand's best Bull Tahr trophies taken every year.
Hunting territories consist of Wild Wildness parkland, National forest preserves, Wilderness hunting Estate, conservation parkland.  These hunting grounds offer a multitude of incredible hunting opportunities to hunters of all interest, Riffle, Bow, fit and not so fit, young and older there is a hunt and hunting ground to fit with everyone's ability.
Centrally located our hunting base lodge offers numerous adventure experiences for those accompanying hunting companions that wish not to hunt. Mount Cook National Park, Lake Tekapo township, Queenstown and Christchurch offer plenty  of exploring, adventure, tourism, shopping, wineries, and plenty more.