Special Offers
The Glendeer team are offering a number of excellent discounted hunts for Red Stag Bull Tahr and Fallow Buck for the 2021 hunting season. Glendeer offer a Varity of fantastic hunting options, a hunt to fit most hunters budget, hunting options from management hunts , representative Red Stag and Fallow Buck hunting Bull Tahr hunting along with hunting for the table and freezer.  This is truly an exceptional offer so for anyone looking for a classic Red Stag Trophy then make contact and lets see what we can offer.  Hunting for the table, we offer the opportunity to hunt some real organic game in a pristine environment, this hill country venison is prime quality for the table, just a fantastic week weekend Getaway hunt in a stunning South Island location. Accommodation ranges from hill side huts to luxury lodge, hunting on both private backcountry station to remote wilderness.   All enquiries are welcomed.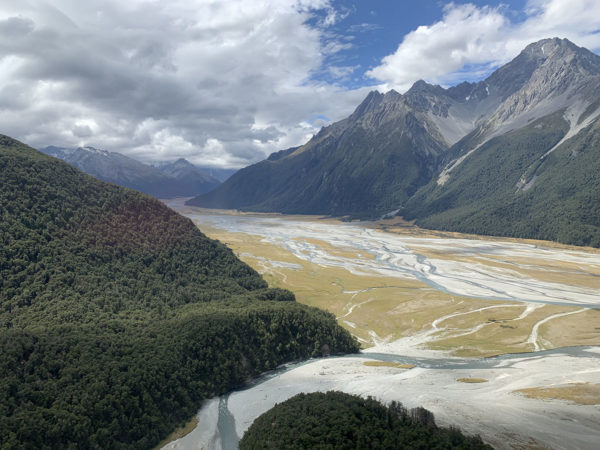 Last minute bookings or fill an open date
A great opportunity to hunt some spectacular wilderness country along with private Back Country station in the Centrale South Island, this will be a fantastic hunting experience for mates family's or just any one whishing to experience an exceptional hunting adventure . Weekend or week getaways, Catering for experience hunter to the non-experienced, hunting with mates and family hunts.
Personalize your own hunt or pick from one of our packages below.
Discounted hunts for 2021 
.Red Stag three to five day all inclusive options – enquire now
.Bull Tahr three to five day all inclusive options  – enquire now
.Wild Free Range Hunting
.Wilderness Private Preserve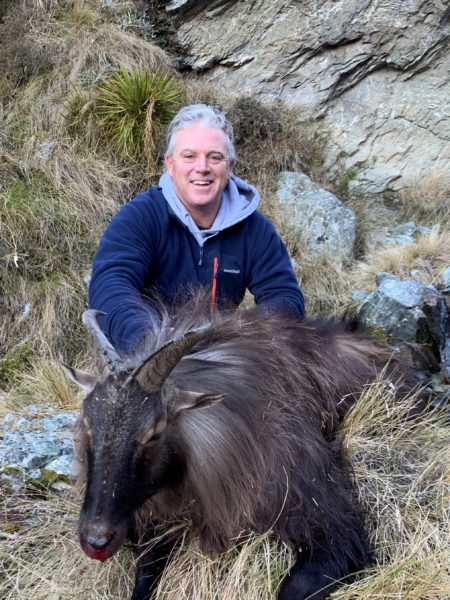 Bull Tahr Hunt
Kiwi Special
Weekend – Mid Week Getaway
New Zealand Bull Tahr  Hunt
Two  Days all inclusive
Bull Tahr Hunt
Hunting in  New Zealand's South Islands Backcountry, this is the classic kiwi hunt The opportunity to hunt on some amazing Canterbury Back Country in search of a trophy Bull Tahr
---
Includes
Bull Tahr
Two – days one night schedule.
Professional Hunting guide.
Accommodation
---
Location
Central South Island
Canterbury High lands
South Island New Zealand
---
Description
Hunt on Wilderness Back Country and private Station
spot walk and stalk hunting
Weekend Getaway or Mid-week special
Experienced, beginners, family hunt
---
$3000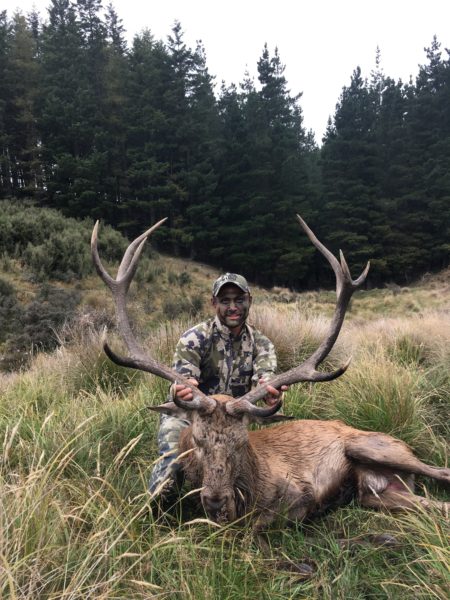 Red Stag Hunt Representative
Kiwi Special
Weekend – Mid Week Getaway
Two  Days all inclusive
Red Stag Hunt Representative
Hunting in  New Zealand's South Islands Backcountry, this is the classic kiwi hunt The opportunity to hunt on some amazing Canterbury Back Country in search of a Red Stag
---
Includes
Red Stag
Two – days one night schedule.
Professional Hunting guide.
Accommodation – meals
---
Location
Central South Island
Canterbury High lands
South Island New Zealand
---
Description
Hunt on private Station
spot walk and stalk hunting
Weekend Getaway or Mid-week special
Experienced, beginners, family hunt
---
$2500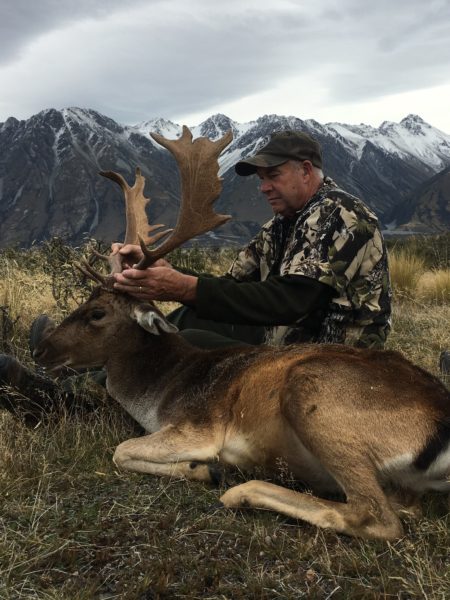 Fallow Buck Hunt Representative
Kiwi Special
Weekend – Mid Week Getaway
Two  Days all inclusive
Fallow Buck Hunt Representative
Hunting in  New Zealand's South Islands Backcountry, this is the classic kiwi hunt The opportunity to hunt on some amazing Canterbury Back Country in search of a Fallow Buck
---
Includes
Fallow Buck
Two – days one night schedule.
Professional Hunting guide.
Accommodation – Meals
---
Location
Central South Island
Canterbury High lands
South Island New Zealand
---
Description
Hunt on private Back Country station
spot walk and stalk hunting
Weekend Getaway or Mid-week special
Experienced, beginners, family hunts
---
$1500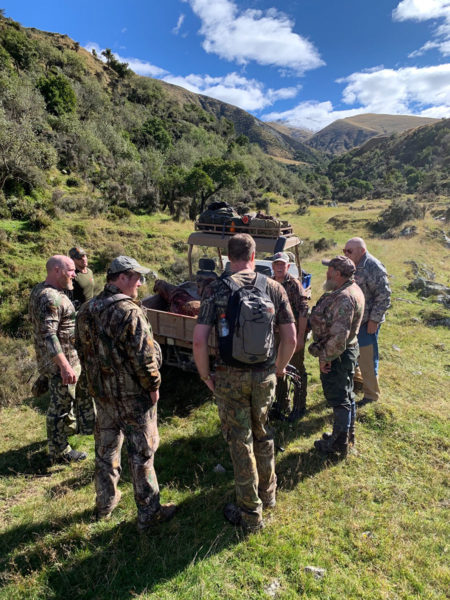 Hunting for the table
Kiwi Special
Weekend – Mid Week Getaway
Hunting for the table
Red Deer, Fallow Deer, Tahr, Arapawa Sheep
Hunting in New Zealand's South Islands Backcountry,
The opportunity to hunt for the table, wild Game
---
Includes
Professional Hunting guide.
Accommodation
Location
Canterbury High lands
South Island New Zealand
---
Description
Hunting on Beautiful Back Country Stations
Weekend Getaway or Mid-week special
Experienced, beginners, family hunt
---
Starting at $ 500pp